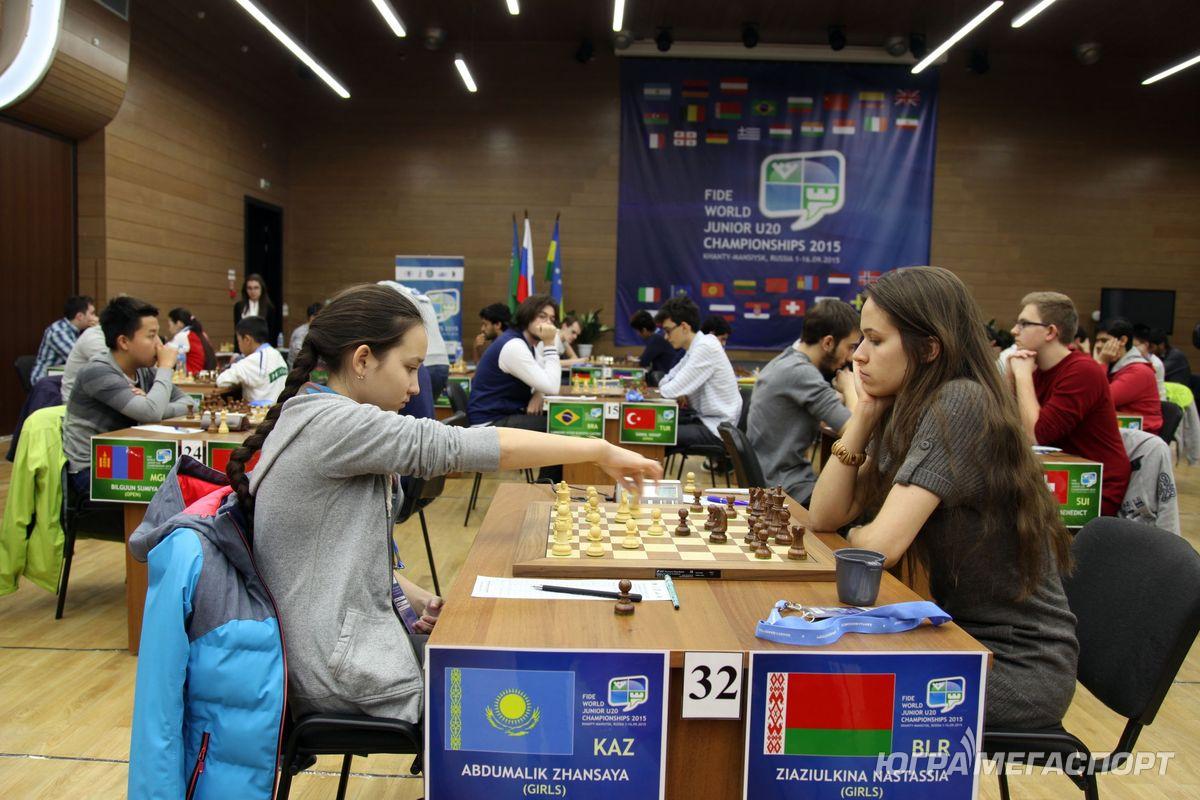 Top 3 in the open section suffered no change. Polish Jan Duda played a draw with Russian representative Mikhail Antipov. The same result has concluded its meeting, the Azerbaijani chess player Ulvi Bajarani. His compatriot – Nijat Abasov – defeated Dutchman Benjamin Boca. Duda continues to take first place. The Polish grandmaster in the asset 7 points. Antipov, Bajarani Abasov and have the same number of points to 6.5.
Other Russian players continue to perform with varying degrees of success. In opposition Goryachkin — chyhayev won the second athlete. It is worth noting that Goryachkin can't win in the fifth game in a row. In the second round in a row tied Dmitry Gordievsky. Daniel Uffa was stronger than the representative of Turkey Camila Ali Kahn Marandi. Second consecutive draw at Vasily Korchmar. Fourth victory in the tournament was won by Timur Sabirov. Today he beat the representative of Kyrgyzstan Tagir Taalaibek. Defeated and Mikhail Popov and Dmitry Chumak broke the world with Mohammad Amin al-Fusari from Morocco.
In the women section the second game in a row brings a draw Zhansaya Abdumalik from Kazakhstan. Ukrainian girl Natalia Bush in a bitter struggle was stronger dinars Saduakasov. Sabina Ibragimova, defeating the representative of Iran to the Dorsa of Derakshani, climbed to third place. Next to it is the Russian woman Alina Bivol. Today she defeated her compatriot Alexander Makarenko.
Having played in a draw twice in a row, Zhansaya Abdumalik still continues to lead, having 8 points. Natalia Bush is in second place with 7,5 points. I Ibragimova with Bivol an equal number of points – 6.5.
Colombian Rueda Rodriguez was stronger than Irene Otazky from Russia. Broke the world Vlad Sviridov and the Aitana mountains Hamraev from Azerbaijan. Defeated Anastasia Sazonova. In game two Russians Maria drogbas — Zalina Lingur was a draw. The state has completed its game Karina Ivanova. In yet another Russian opposition Garifullina resurrection won the first athlete. Irina drogbas defeated Katerina Michelle from India.
Recall that the broadcast of chess games you can watch on our site under "Live Games".