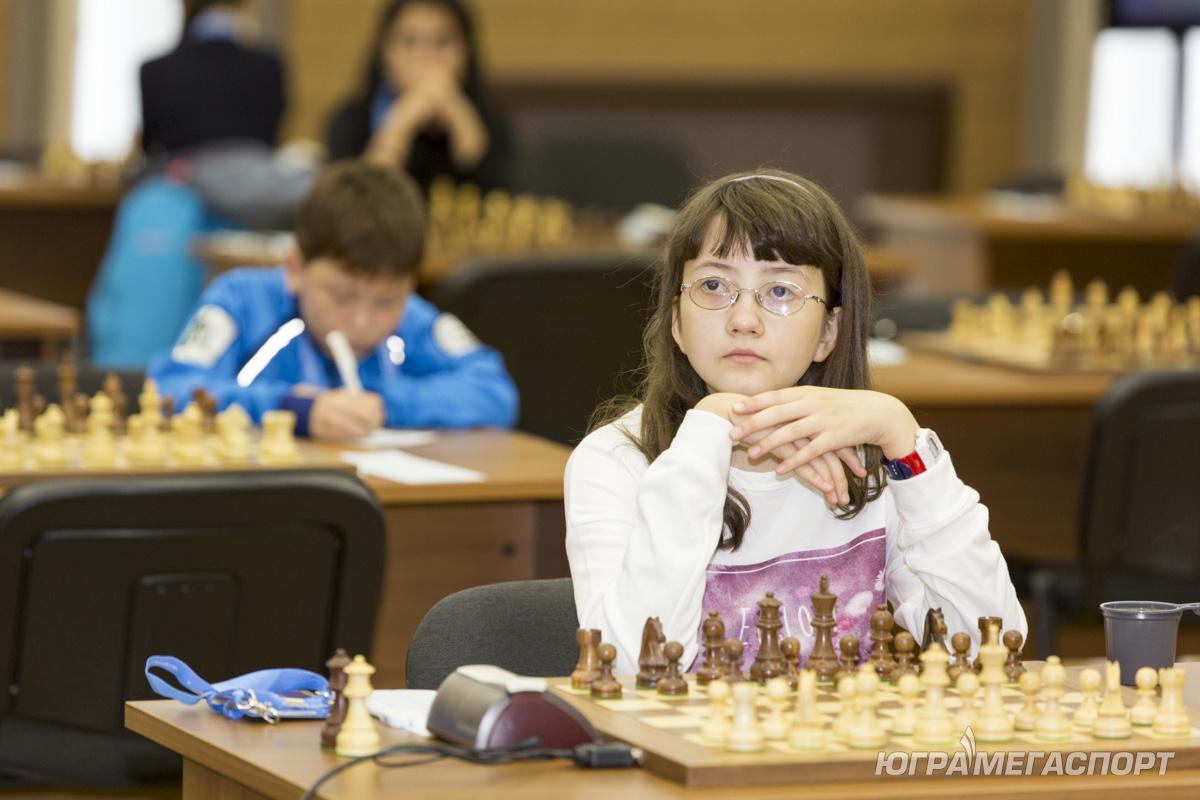 The world chess championship among juniors up to 20 years started today. And in the first round was a sensation. Russian chess player, who is in the top 25 place, beat the main favorite chessmaster of the championship, the Indonesian Madina Warda Auley, which tops the ranking list of female juniors.
Zalina Linger lost her party Indian sportswoman of Bodde Pratyusha. In the battle of two of the Russians Vlada Sviridova and Alina Bivol draw took place. Also played in a draw Irina Drogovoz. However, her sister, Mary, lost to the Italian Daniele Movileanu. Marta Voskresenskaya also lost to her opponent from Ukraine Natalia Buksoi. Anastasia Sazonova played out a draw with Iranian chessmaster Dorsey Derakshani. Another Russian opposition Lea Garifulin defeated Irina Otazky. And Alexander Makarenko lost Vietnamese chess player Née Thi Thu of Treen
Aleksandra Goryachkina participating in the open championship, won the Kazakh chessmaster Serikbay Chingiz. In match Akash-Antipov, won the Russian athlete. Maxim Chigaev played out a draw with Austrian Christoph Menezes. Mikhail Popov lost to the Norwegian Ariano Taree. Dmitry Gordievsky defeated the Swiss Benedict Chalenor. Daniel Uffa also beat opponent from Kyrgyzstan Tagir Taalaibek. Dmitry Chumak lost to Frenchman Quentin Lucien. In the men's Russian opposition Comcar-Sabirov won the first.
The results of other parties you can find on our website.